start your online income journey
Convert Your Ideas Into A Lifestyle Business
Empower Your Situation With These  7 Powerful Click by Click Methods That Will Help You To Build And Grow A REAL Sustainable Online Income Without Ever Having To Lie, Scam, And Sell Misleading Products!
Why ClickBasics Accelerator Blueprint- (CAB)?
ClickBasics Accelerator Blueprint has one sole objective and this to provide you with the ultimate real and right methods to help you start building a solid online income with simple yet very powerful steps which you can implement right away even if you have never made a single cent online.
Learn the principles of the 7 steps and understand the reason behind the steps
Follow the methods  which you will learn in the blueprint and trust the process
Consistently implement the steps, expand your execution and grow bigger
Don't just survive...but thrive
Life is not just about living doing what you don't love merely to survive for a paycheck. Yet, many do because there's seems to be no other option. ClickBasics empowers you with authentic lessons on how to build an alternative income online and by applying workable methods that produces results.
Simply put – you'll learn what really works, why it works, and how to make it work
It's about time for you to know why is it so difficult for you to find success online.
The pieces of puzzle that makes the entire thing work and gives you the full picture.
Learn the real simple yet powerful steps to start the business-building process.
Discover how to link the steps into a working system and scale up for growth.
When you look at the picture below and it reminds of you or closely relates to your feelings, then this is definitely something you'd want to check out and try for yourself.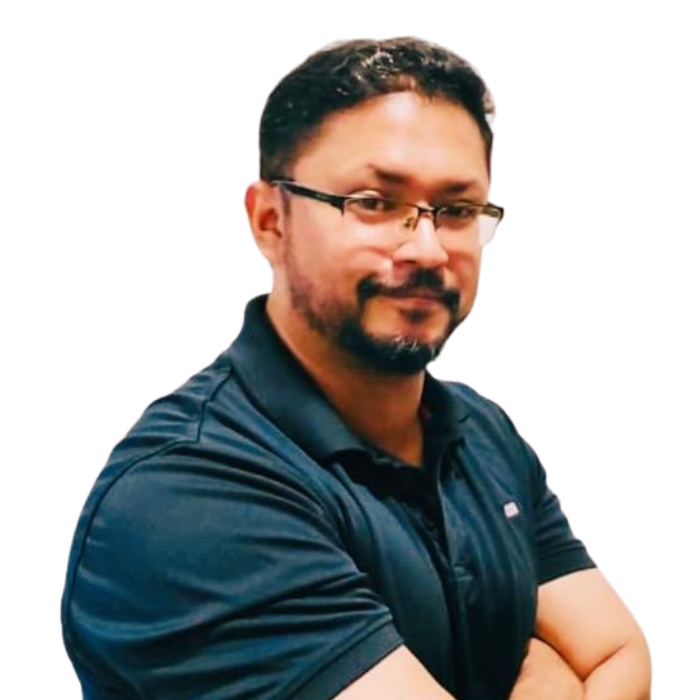 "First and foremost, thank you for being here.
The internet can be a very confusing place for those who have yet to figure out how to build an online business. I for one can definitely relate to that.
9 years ago, I started dabbling in this weird world of online business making countless mistakes until I met some first-class digital marketers who coached me out of sheer goodwill. Good people are hard to find nowadays!
It annoys me now to see so much 'help' out there offering surface-level information, crappy products, and misleading answers. So much hype and shining objects aimed at just ripping off desperate people out of their hard-earned money. It is almost criminal and I can only say it is getting dangerously more and more.
That's the inspiration for me to put together CAB – a truth-telling answer to those who want to get unstuck from their routine and build a REAL online business.
You will find it refreshing, honest, and most important of all, shows you the right direction.
Copyright ClickBasics 2022 - All Rights Reserved
Every effort has been made to accurately represent our website and it's potential.
Disclaimer: ClickBasics do not advocate a get rich quick program. These are lessons which is extremely valuable to you IF you decide to put in the hard work and take action. It is a known fact that no sustainable result is obtained without hard work. If you are looking for a magic pill then this is NOT for you. ClickBasics is intended to provide knowledge, skills and tools which will help you reach your end goal faster. We do not make any guarantees about your own results because that depends on your own personal commitment, dedication and the decisions you make. Please ensure that you read the content on this page and that you are willing to take action and put in the work required.
This Site Is In No Way Endorsed By, Related To, Or In Any Other Way Affiliated With YouTube.Com, WhatsApp Or Facebook.Com.