what if you can cut off 90% of what it takes to
Convert Your Ideas Into INCOME!
Get This 5 Days FREE Video Course Series That Will Show You How to Take Any Idea and Turn It Into A Real Online Business Without Any Guesswork Whatsoever!
Get started today (it's FREE!)
This is not a 'shortcut' BUT REAL and RIGHT laser-focused methods that helps you build a solid online business with simple yet very powerful steps which you can implement right away even if you have never made a single cent online.
when you get access to the modules..
Learn the principles of the 5 steps and understand the reason behind the steps
Follow the methods  which you will learn in the blueprint and trust the process
Consistently implement the steps, expand your execution and grow bigger
Simply put – you'll learn what really works, why it works, and how to make it work
Take The 5 Days Challenge!
2 steps to turn your idea into profit
How to use what you know or don't know to build a profitable business idea.
3 basic tools to put your idea into a structure
How to use just 3 basic tools to quickly create a working business structure.
building trust, engagement and creating value
How to position your credibility by automating an easy formula that adds value.
a simple rinse and repeat free traffic method
How to create an ecosystem that generates FREE traffic without wasting time.
START BUILDING YOUR REAL ONLINE BUSINESS
Even if you have never made a single cent online before!
You'd be surprised at how much can change when you begin focusing on the right things. It's that simple. Every successful person will tell you that to get the results you've always wanted, you have to be persistent in taking action with the right methods. Successful people are not born. They are made. So the first thing you have to do is put yourself in charge and… FOCUS.
But what if there's something you can do right now to "speed things up a bit?"
These are techniques has been carefully chosen to accelerate your business building journey by providing you with the most practical guide to help you build a proven online business in the quickest time possible…regardless of where your current skill level is.
This Exclusive Series Is Great For You If....
You have an idea which you would like pursue and build a solid online business as soon as possible.
You have an interest to utilize information as a primary source of monetization
You want to get quickfire guide on how to build a list and get free web traffic fast!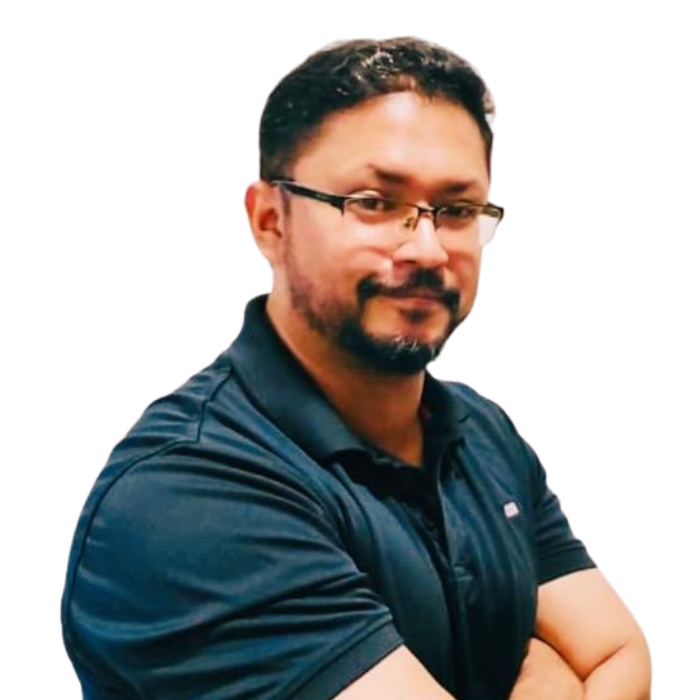 Prem Kumar is an info-marketer, content and product creator who just happens to love coffee, occasional Netflix, and the laptop lifestyle.
After getting repeatedly frustrated with buying mediocre and low-quality products which offers little to no help to aspiring internet marketers, he decided to create simple and basic guides that provides powerful results to anyone who is looking to kickstart their online business.
He now spends his time trying and testing strategies that gets people unstuck and empower them with real practical knowledge to build an online business they can be proud of!
Copyright ClickBasics 2022 - All Rights Reserved
Every effort has been made to accurately represent our website and it's potential.
Disclaimer: ClickBasics do not advocate a get rich quick program. These are lessons which is extremely valuable to you IF you decide to put in the hard work and take action. It is a known fact that no sustainable result is obtained without hard work. If you are looking for a magic pill then this is NOT for you. ClickBasics is intended to provide knowledge, skills and tools which will help you reach your end goal faster. We do not make any guarantees about your own results because that depends on your own personal commitment, dedication and the decisions you make. Please ensure that you read the content on this page and that you are willing to take action and put in the work required.
This Site Is In No Way Endorsed By, Related To, Or In Any Other Way Affiliated With YouTube.Com, WhatsApp Or Facebook.Com.